Interactive Advertising Video
Advertising videos are a powerful tool to showcase a product or service to potential customers. With the use of interactive video, you can take the engagement level a notch higher and make your advertising campaigns more captivating and effective.
Interactive video allows the viewer to take immediate action, such as making a purchase right from the video, reaching out to the sales director for a quote, or scheduling an appointment with just a few clicks.
Some common interactive elements in advertising videos are hotspots, interactive text, forms, and iFrames. By incorporating these elements, you can give your audience a seamless and enjoyable viewing experience while guiding them towards your desired call to action.
Watch this example of an interactive advertising video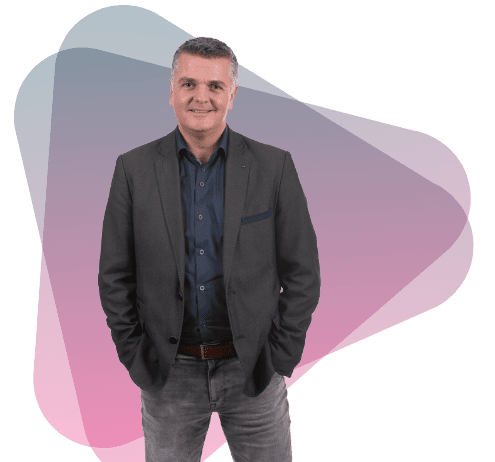 Interested in a customized solution?
Do you want to know more about automation and the application of interactive video for enterprise business applications? 
Contact Jeroen Krouwels!