Case Study: CAREanimations
Automated creation of 50,000 video medication leaflets
CAREanimations uses a fully automated interactive video production process to replace physical medicine leaflets with animated video leaflets. With the help of our backend API, they can create 100s of interactive videos per minute with little effort. This API is capable of generating interactions such as menus, texts and subtitles with correct content and timings.
Watch this example of an automatically created interactive animated leaflet.
CAREanimations uses interactive video to replace physical medicine leaflets with animated video leaflets. However, with the amount of various medicines that exist it would take a very long time to produce an explanation video for each one of them manually. That is why CAREanimations required an automated process to create lots of animated interactive videos of quality, with minimal effort.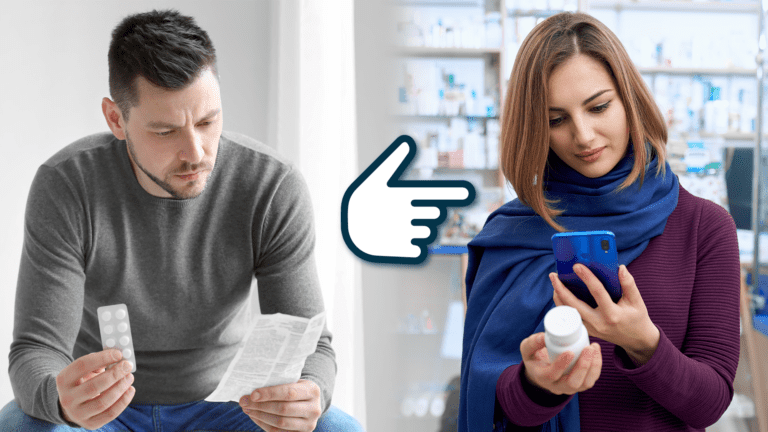 With the help of our backend API, multiple steps in the interactive video production process are executed automatically. These steps would normally take more time and had to be done manually.
The backend API grants access to functionalities of hihaho that make connections between two systems for divergent purposes, such as automated mass video production.
Creating source video files
TXTOmedia is used to transform written text into animated video fragments with voiceover. Fragments are uploaded to hihaho and merged automatically.
The backend API generates interactions with correct content and timings. It is able to read and apply content from metadata onto the interactive video layer.
Adding new or removing outdated content to existing videos can be done in a matter of seconds. The API automatically swaps the video with a newer version. 
What made hihaho the solution?
Automation
Mass production of interactive animated videos in a short amount of time.
Scalability
Hihaho supports endless amounts of interactive videos and views.
Accesibility
Information is made accessible to patients on every device, at any time.
Authors
It is designed so multiple authors can work on large amounts of videos together.
Why interactive video leaflets?
Easier to understand
Did you know that 30%-50% of medicines are not taken as prescribed? Interactive video helps people understand and apply information better in.
Cost savings
When interactive video helps reduce incorrect medicine usage, both patients and the medical industry benefit from the reduction of unnecessary expenses.
Accesible information
Interactive menus help viewers to quickly navigate to specific information they are looking for. 
By automating the interactive leaflets, we are capable of producing thousands of videos and keeping them up to date. This not only saves a lot of time and money. Also, the process was simply impossible to organize without automation.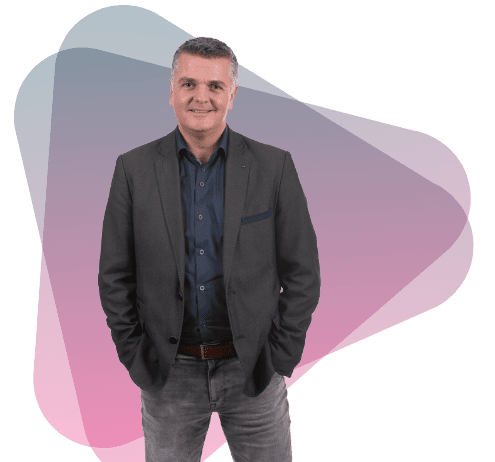 Interested in a customized solution?
Do you want to know more about automation and the application of interactive video for enterprise business applications? 
Contact Jeroen Krouwels!