Do you have any questions? Need help with your interactive videos?
Reach out to us and we'll get back to you!
Check out helpful resources, FAQs and developer tools.
Email us for general queries, including marketing and partnership opportunities.

As a member of the NRTO, hihaho is bound by the 'Code of Conduct for Profession and Business (business customers)' and the 'Code of Conduct for Consumers'.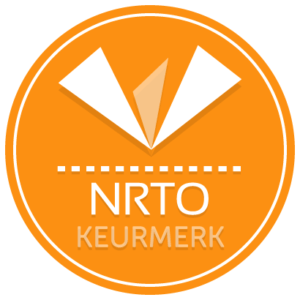 Call us to speak to a member of our team. +31 (0) 592 377 285 Kloekhorststraat 29 9401 BB Assen

CoC: 01166414
VAT-nr: NL 8214.94.521.B01
Accountnumber (IBAN): NL81RABO0152883207
BIC: RABONL2U