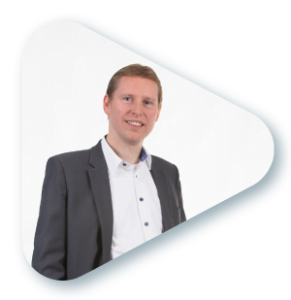 Mark Visser
Chief Executive Officer
Mark Visser has been actively involved in 'blended learning' and 'adaptive learning' for over twenty years now. He directed and co-owned several SaaS and consultancy companies and is currently the CEO of hihaho.com. Since 2015, Mark is a board member of the Dutch Training Association for Private Education (NRTO).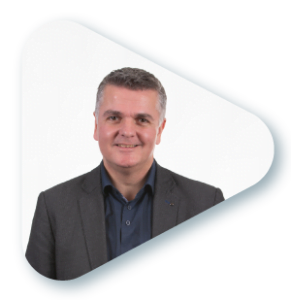 Jeroen Krouwels
Chief Commercial Officer
Jeroen is very passionate about investigating & creating innovative video solutions for eLearning, performance support, eCommerce, public information and corporate communication. He is proud to be director of the leading do-it-yourself platform for interactive video: hihaho.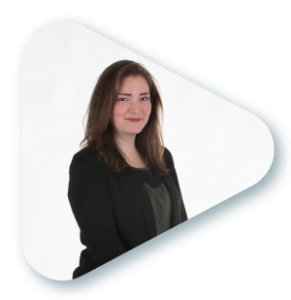 Anne-Wil Tollenaar
Chief Interactive Content Officer
Ever since she joined the hihaho team in 2015, Anne-Wil has been passionate about using interactive video for different purposes. As chief of hihaho's Content & Training department, she can help you get the most out of your interactive video content.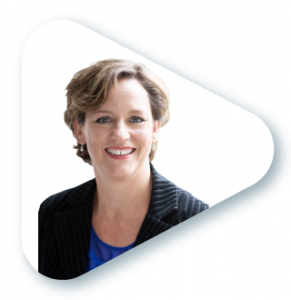 Myra den Haan
Business Development Manager
As an L&D professional with years of experience in the world of educational publishing, Myra loves to innovate and improve learning processes. This business developer is passionate about smart tech and loves to inspire and stimulate businesses to discover the great possibilities of hihaho.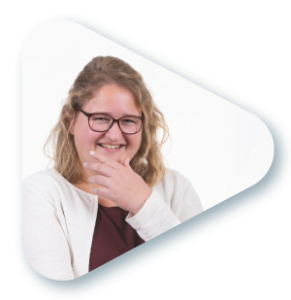 Marin Groothengel
Consultant
Working as a consultant at hihaho since 2017, Marin helps clients in sectors such as healthcare, education, the food industry, and retail. By using her experience and asking the right questions, she will help you to find or create an interactive solution that fits your needs.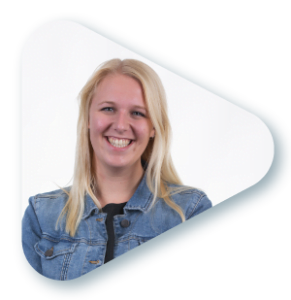 Elien Kersjes
Consultant
Elien has already helped many clients in all kinds of sectors. She loves seeing new clients grow in using hihaho interactive video to its fullest potential. With a keen eye and a bright smile, Elien is always looking for ways to help others achieve their goals with interactive video.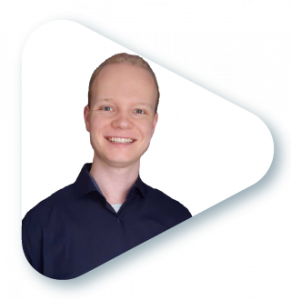 Stefan Drenth
Content Creator
With a passion for visual communication, Stefan tries to make the most out of visual aspects of video. Discovering interactivity sparked his interest in it's endless possibilities. As a content creator at hihaho, he has been putting in work to support other creators with blogs, social media updates and of course interactive videos.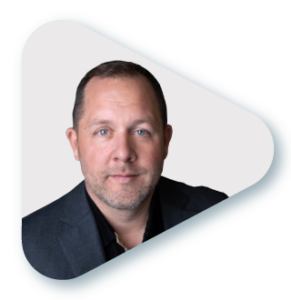 Greg Groce
Managing Director US Xprtise
Based in Philadelphia Greg works with US and global partners. He focusses on supporting performance support and learning in the flow of work. He is passionate about helping clients to use the best technical solutions and methodology to assist their employees in the moment of need.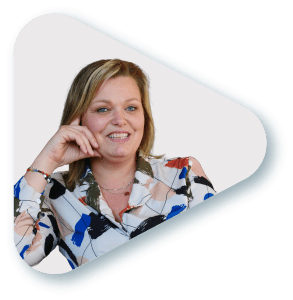 Robin Ceusters
Business Development Manager Video Factory
Robin is responsible for business developing within Videofactory. She is committed to putting interactive video on the map within the corporate world. Robin is a real people person and loves making new contacts. She does this live from Schoten (near Antwerp) or digitally.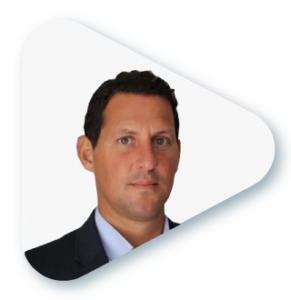 Yaron Schwartz
CEO, Viducon
With a background from the higher education sector, Yaron is highly passionate about video as a teaching & learning tool. He seeks to make organizations fully utilize the potential of video solutions for learning & development purposes. Adding value, securing ROI, along with service and customer relations, are of key importance for him.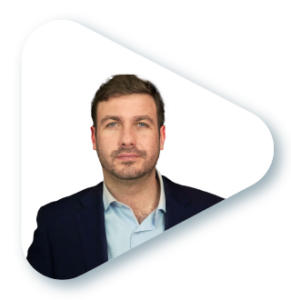 Alberto Paradela
Chief Executive Officer Goviideo
Alberto is a dynamic and energetic person. He is in charge of coordinating the Goviideo team to achieve the goals set by the company. He has good relationships with important clients and is passionate about helping them develop innovative marketing strategies through interactive video.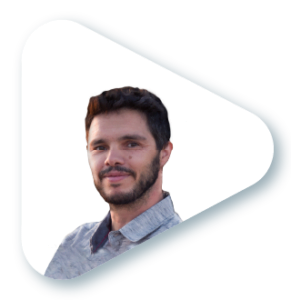 Iván Ledo Cambero
Production Manager Goviideo
Iván has more than 20 years of experience in video production. His dedication and the quality of his work make him unique. This is one of the added values that Goviideo offers its clients.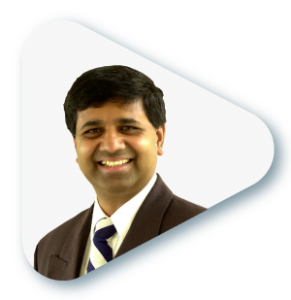 Kam Amilthan
CEO, Digital Learning Bee
Founder of Digital Learning Bee, Kam has been introducing innovative learning technologies to the ANZ market and has been providing digital learning services to corporate, government, education, healthcare, and not-for-profit institutions. Kam is passionate about making quality learning affordable for all.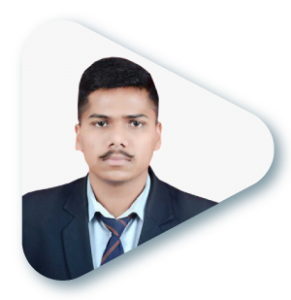 Sagar Dewale
Product Manager, Digital Learning Bee
Sagar is passionate about technology start-ups and is the product manager for hihaho. A computer engineering graduate with a zeal for solving problems. He is keen on interactive video's role in learning and marketing. Sagar is a proponent of promoting organizations to use videos effectively to educate their stakeholders.


"We can really do everything ourselves. Crucial for us, since we have already developed over 50,000 videos using hihaho's interactive technology!"
Rob Neeter, CAREanimations
"I found the hihaho software extremely easy to use for our client's video needs. It has helped us create results in minutes as opposed to hours."
Peter Ramsay, Director, The FairPlay Agency LLC
With interactive hihaho videos we have specifically closed the skills gap of our employees. Hihaho enables us to easily create and update the videos ourselves.
Martijn Bosman, Aviko
"We want to move with the times and in order to do so, we need a product that is able to move along with us"
Alex Dowdalls, CEO AXVECO
"Using the hihaho platform made it possible for us to explain rather complicated topics in a very easy way."
Marc Ettema, Productmanager
By integrating hihaho, we deliver an even better learning experience and create more impact for our users!
Thomas Meijerink, Guidance
This was my first attempt at an interactive video and I was very impressed with your platform. Being able to offer an interactive dimension is very useful.
Jon Dorsett, Visual facilitator