Companies who
believe

in us
Here is what clients have to say.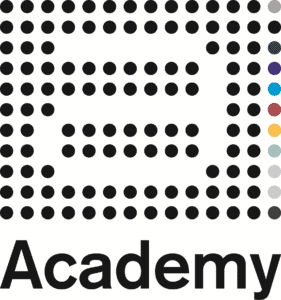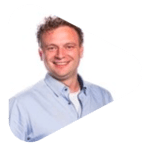 Martijn Bosman
L&D Specialist Aviko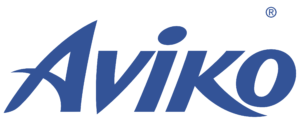 "With interactive video we have specifically closed the skills gap of our employees. Hihaho enables us to easily create and update the interactive videos ourselves"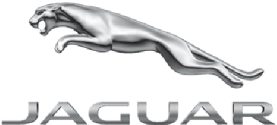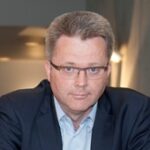 Jelle Prins
Region Ambassador Medical and Nursing Training Programs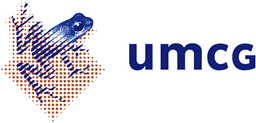 Healthcare is interactive! How great is it that there are educational tools to combine visuals with interaction, in such a way that results in a learning experience that is of added value to the user. Hihaho provides this. To quote Cruijff: 'You don't see it until you notice it, and an interactive video definitely helps with that!'"

Rob Neeter
CEO

"We can really do everything ourselves. Crucial for us, since we have already developed over 20,000 interactive videos using hihaho technology!" Read their full case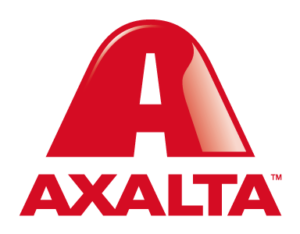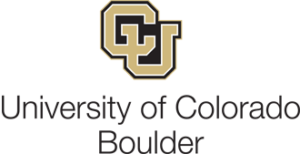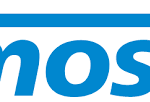 Marc Ettema
Productmanager

"Using the hihaho interactive video's made it possible for us to explain rather complicated topics in a very easy way. Explanation towards (potential) customers as well as for internal education purposes."

Jaco van der Worp
Senior Advisor Learning & Development

"Our environment coordinator provides many clinical lessons and a lot of information to the hospital. However, he noticed that there is often confusion about separating hospital-specific waste and industrial waste. We knew this would not be solved by providing more clinical lessons. That's why we wanted to have an interactive video. This video is a great addition to our already existing training program. The participants are not merely spectators of a video, but are encouraged to actively take part in a case and are fully involved in this topic."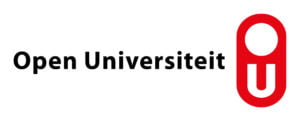 Jennie den Besten
Sint Jansdal Hospital

"Interactive videos are incredibly fun to create and use. They allow us to respond fast and flexible to changes within our organisation."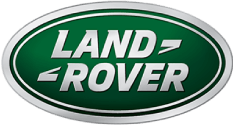 Andre Matera
CEO DVK Media Group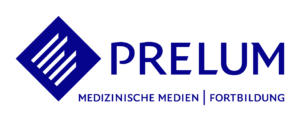 "As a medical publishing company we are developing nearly 10.000 eLearning modules for health professionals. Hihaho helps us to make those more appealing for our clients and to increase the didactical outcome. Besides that we started to develop new product formats based on the capability of hihaho. The tool is easy to implement and to use so we have been able to start working with it directly."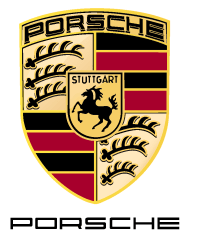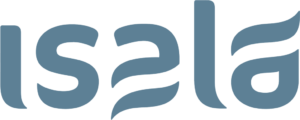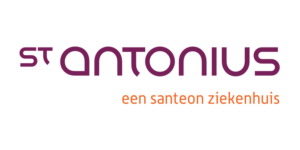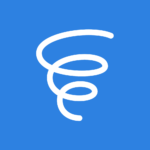 Thomas Meijerink
Guidiance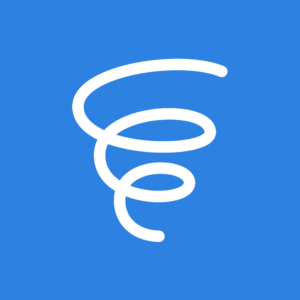 "By integrating hihaho, we deliver an even better learning experience and create more impact for our users!"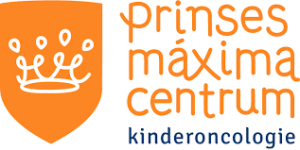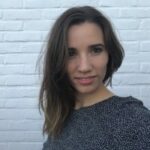 Melanie Hekking
Trainer, Zorgbalans

"At Zorgbalans, we consider interactive video as a very valuable tool to provide our employees with the necessary support and knowledge in the work space. Previously, employees would receive a single instruction about the use of anti-decubitus mattress, for instance. With interactive video this instruction is always within reach, where and whenever they need it."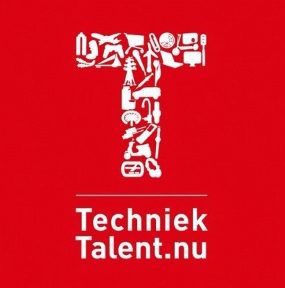 Jessica Smulders-Welten
Educational Consultant, Catharina Hospital

"Interactive video offers many options to bring personalized learning to the workplace and to inform and inspire our staff members and patients in an accessible and fun way."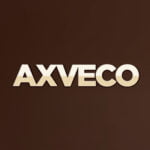 Alex Dowdalls
CEO

"We want to move with the times and in order to do so, we need a product that is able to move along with us" Read their full case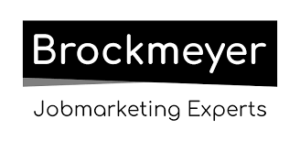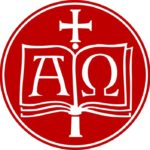 Marko Weilguny
Koordinator dejavnosti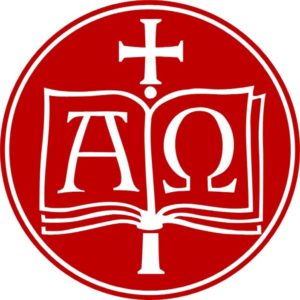 "The discovery of hihaho was quite revolutionary for our school. We used the tool to prepare a branching video presentation for the students deciding where to enroll. The response of the visitors was phenomenal. The tool itself was easy to use, offered great possibilities and the support was always very timely and extremely accommodating. "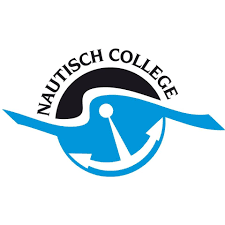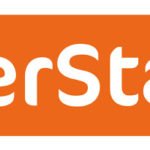 Sijtske Ellens
Sales Manager terStal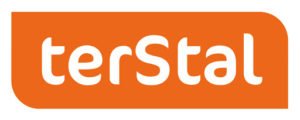 Our magnificent terStal corporate movie could not have arisen if we didn't have the professional input, quality and guidance of Hihaho