Partnership hihaho and Qumu takes engagement to the next level
The partnership between Qumu and hihaho has officially launched! Qumu users now can access all enhancing interactive features hihaho has to offer through the Qumu platform.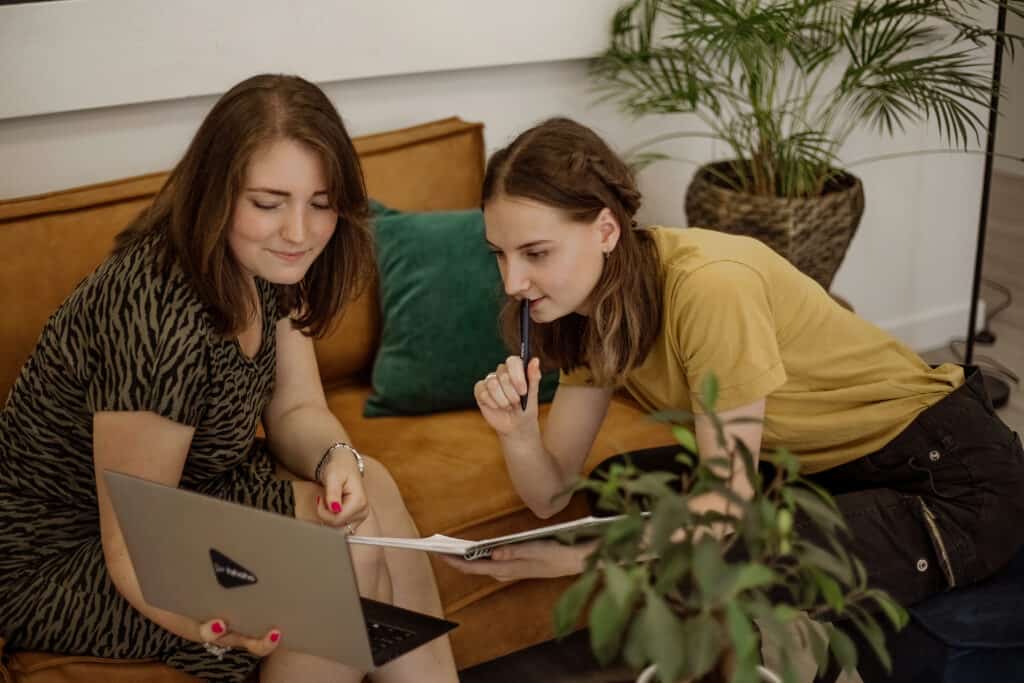 What does this mean for Qumu users?
Qumu users can simply select any video from their Qumu database.
Interactive elements, such as clickable buttons, menus and questions, can be added in the Qumu platform.
Interactive videos can be published and their analytics can be accessed through the Qumu platform.
Use of on-demand video for applications ranging from employee onboarding, marketing, e-commerce and learning to compliance certification and self-service help desks has grown explosively. In all these applications, adding appropriate interactive elements to a video – whether as simple as a table of contents or elaborate as polls, quizzes or branched scenarios – can enrich the user experience and optimize intended communication outcomes.
With Qumu being a provider of high-end, cloud-based enterprise video technology, we believe this will be an enhancing addition to video communication for Qumu users.