Do you ever watch a music video and wish that you could interact with it? Or that you could change the storyline of the music video? We do! Considering that creating interactive videos is what we're passionate about, we think about interactive music videos quite often. So often that we decided to compile a list of 5 awesome music videos that should have been interactive!
5. MC Hammer – U Can't Touch This
It's extremely hard to sit still when this classic song is on. Not to mention the iconic dance moves that go along with it. How cool would it be if this music video was turned into an interactive dance contest? The interactive music video could contain a button with a link to a dance instruction video, or with the option to upload your own video of the dance to be able to win a prize. This could easily be done by using the Open Question and letting the contestants enter the URL to their video. Or let viewers fill in their credentials using the Form Interaction. There are tons of possibilities. Obviously, this idea doesn't just work for this song only. It would be great for any interactive music video with iconic dance moves, like Thriller by Michael Jackson, anything by BLACKPINK, PSY's Gangnam Style, or Single Ladies by Beyoncé, to name a few.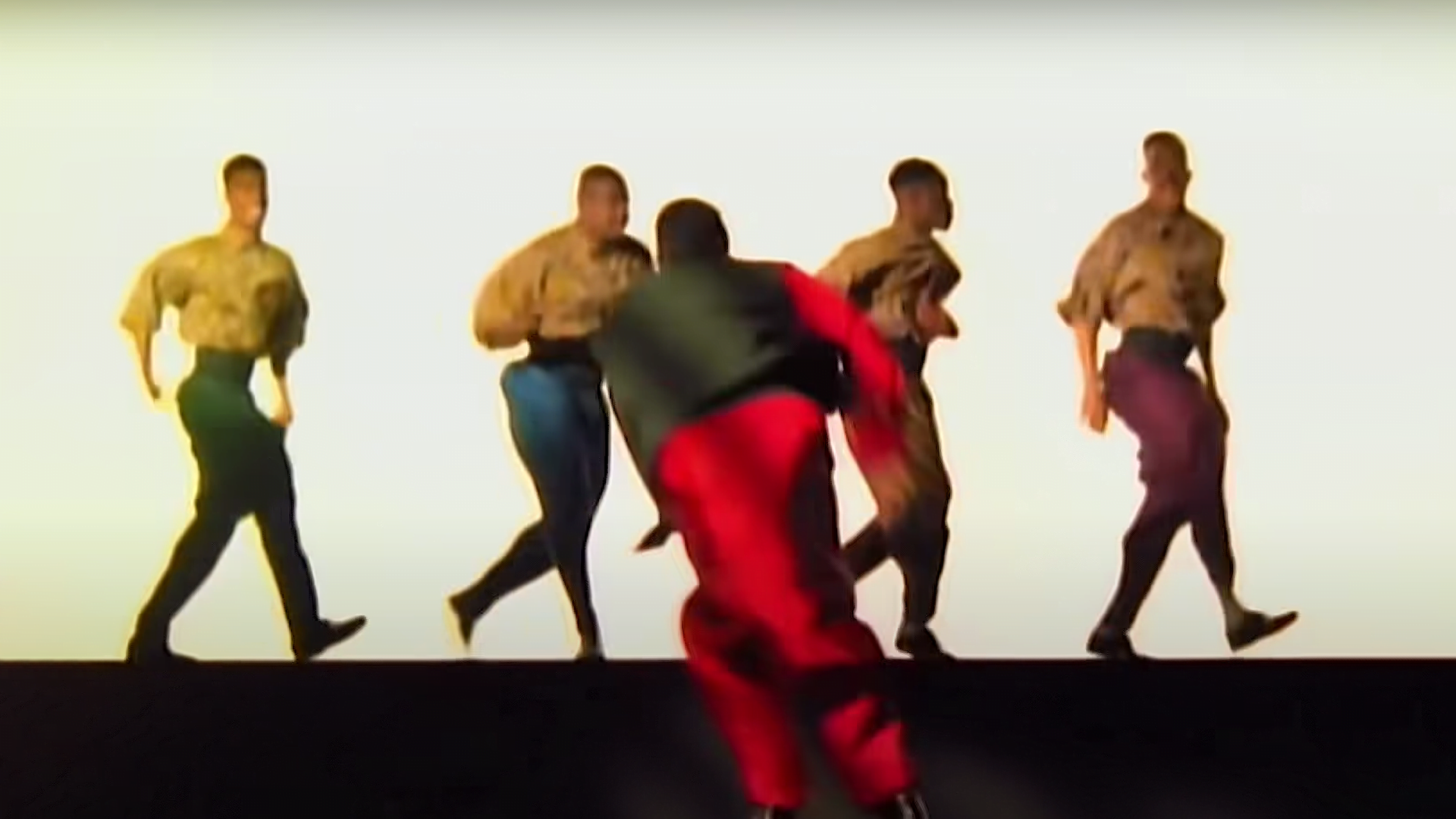 4. Taylor Swift – Lover
Everyone knows that Taylor Swift is the queen of storytelling. Not only in her music but also in her music videos. Which made it very hard to pick just one of her songs to turn into interactive music videos (note: Wildest Dreams, The Man, Look What You Made Me Do, You Belong With Me, and Bad Blood, are also good contenders!). Lover is no exception. In the music video, we see a house with different rooms that represent different eras and albums created by her. Can you imagine being able to walk around the house yourself and decide which room or era to see more of? That would make a very interesting interactive music video.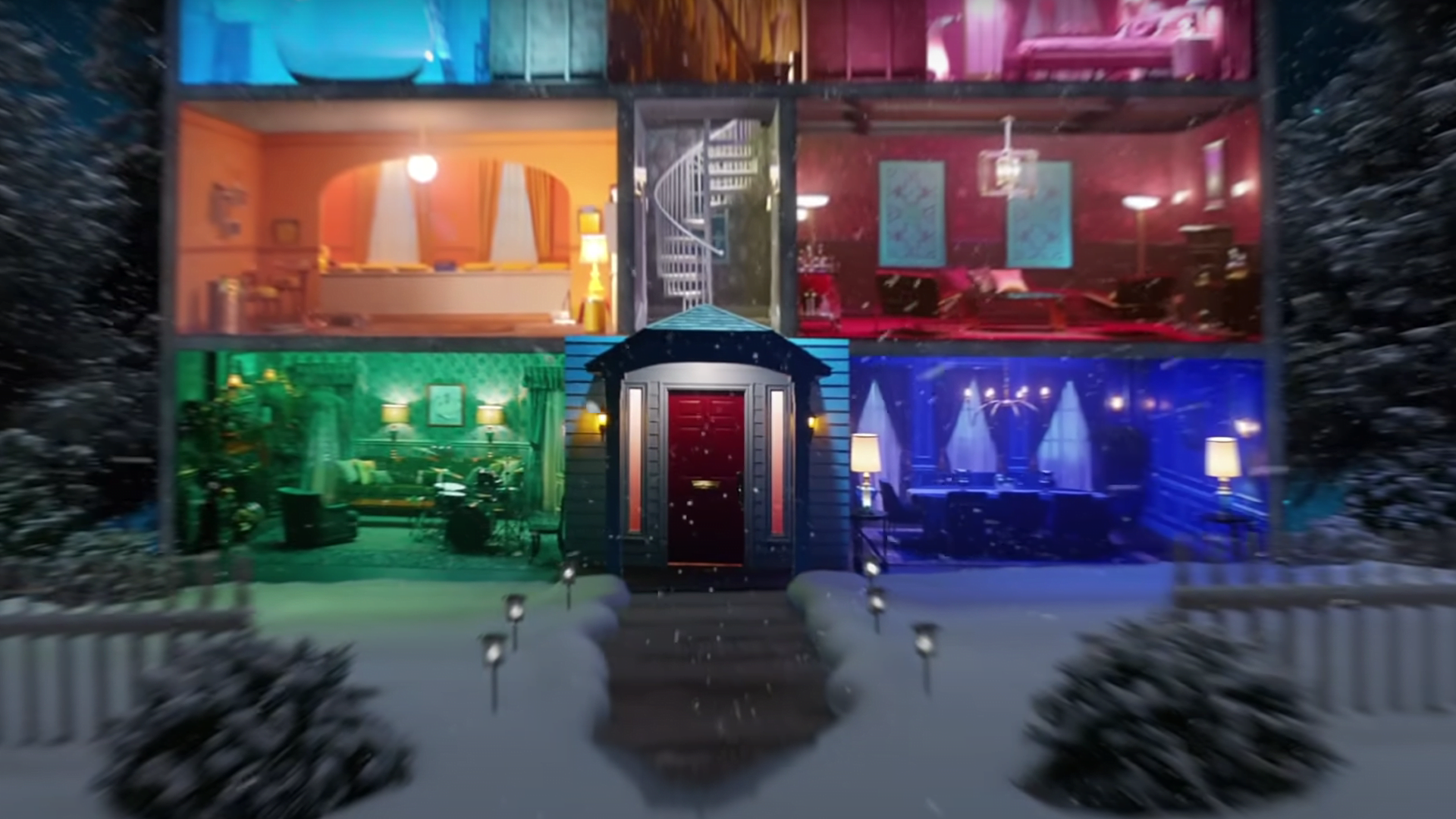 3. John Newman – Love Me Again
You know those types of movies where you're invested in the story and the ending just completely… sucks? Well, that is why we've added John Newman's hit song to this list. The song is catchy and the music video is fun until you see the ending. We won't spoil the ending for you, but let's just say that we'd prefer to have the option to choose a different ending. Which could've been easily fixed if the producers created a branched scenario in an interactive music video.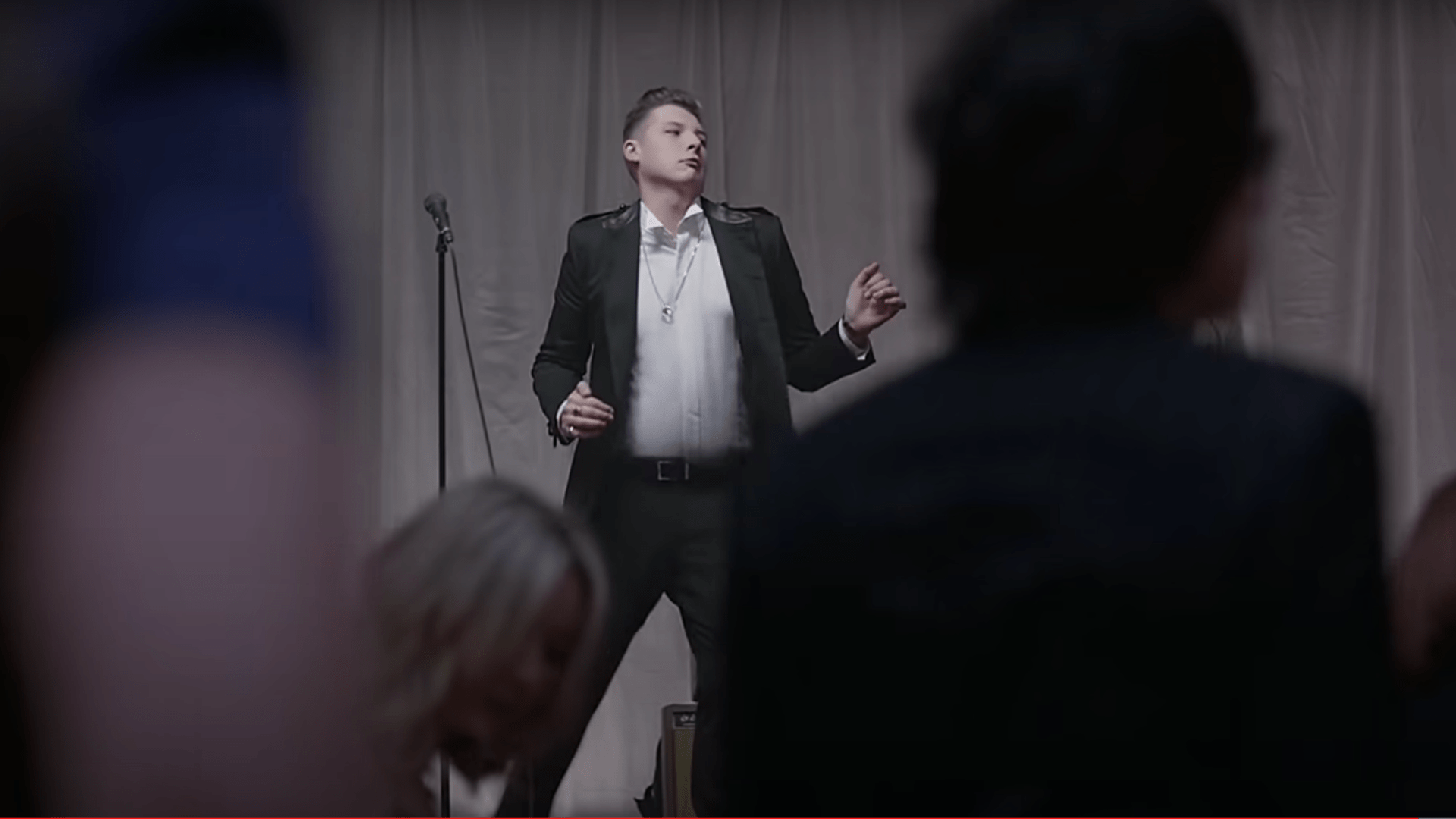 2. Lady GaGa ft. Beyoncé – Telephone
If you check out this music video carefully, you'll see that the entire video is basically a very long advertisement for different high-end products. The product placement in this video – though nicely done – is pretty insane. Some major brands and products are featured in this music video, such as Monster Beats headphones, an LG phone, Chanel sunglasses, a Polaroid camera, and the HP Envy 15 Beat edition laptop by Monster, among others. This means that this music video would be perfect as a shoppable interactive video. Try to picture the sales boost for these products if the viewers would be able to buy the products directly from the interactive music video! Major companies that promote these products via music videos by popular artists are seriously missing out.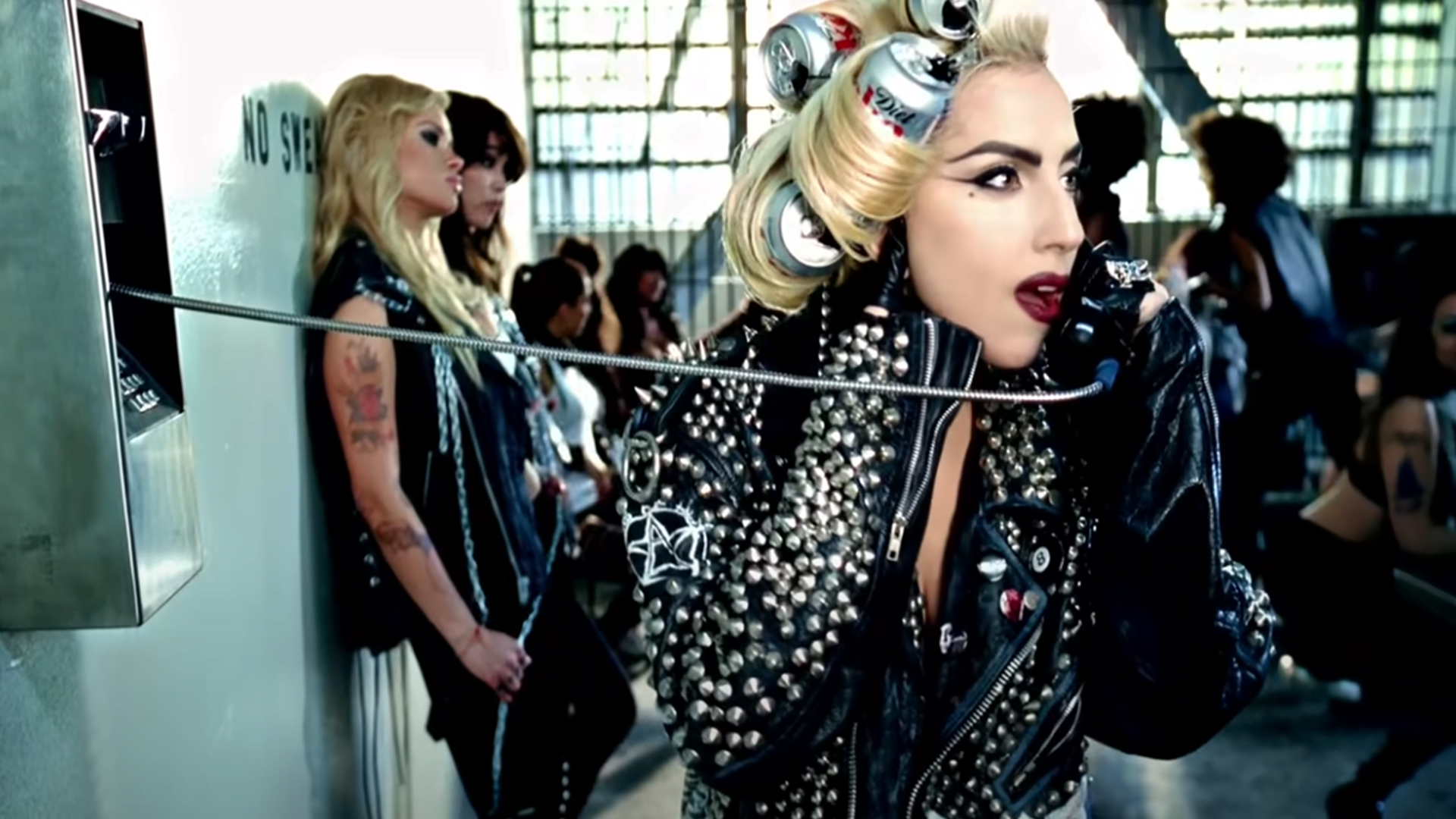 1. Alan Walker – World of Walker series
Okay, so maybe we're slightly cheating by mentioning this one because it's a series and not just one video. But how can we choose between all these great songs? It's too difficult with songs like On My Way (featuring Sabrina Carpenter and Farruko), Diamond Heart (featuring Sophia Somajo), and Alone Pt. II (featuring Ava Max), just to mention a few. Alan basically created a cinematic universe about an ancient civilization, how could we NOT add it to our list? The only thing missing, really, is… interaction. How amazing would it be if these videos had an interactive world map with hotspots, giving you control of the areas to check out? The videos could even contain hidden clues that could only be found if you clicked on them in the interactive music video. Can someone please let Alan Walker know about these options? Because we are dying to see him create some next-level interactive music videos.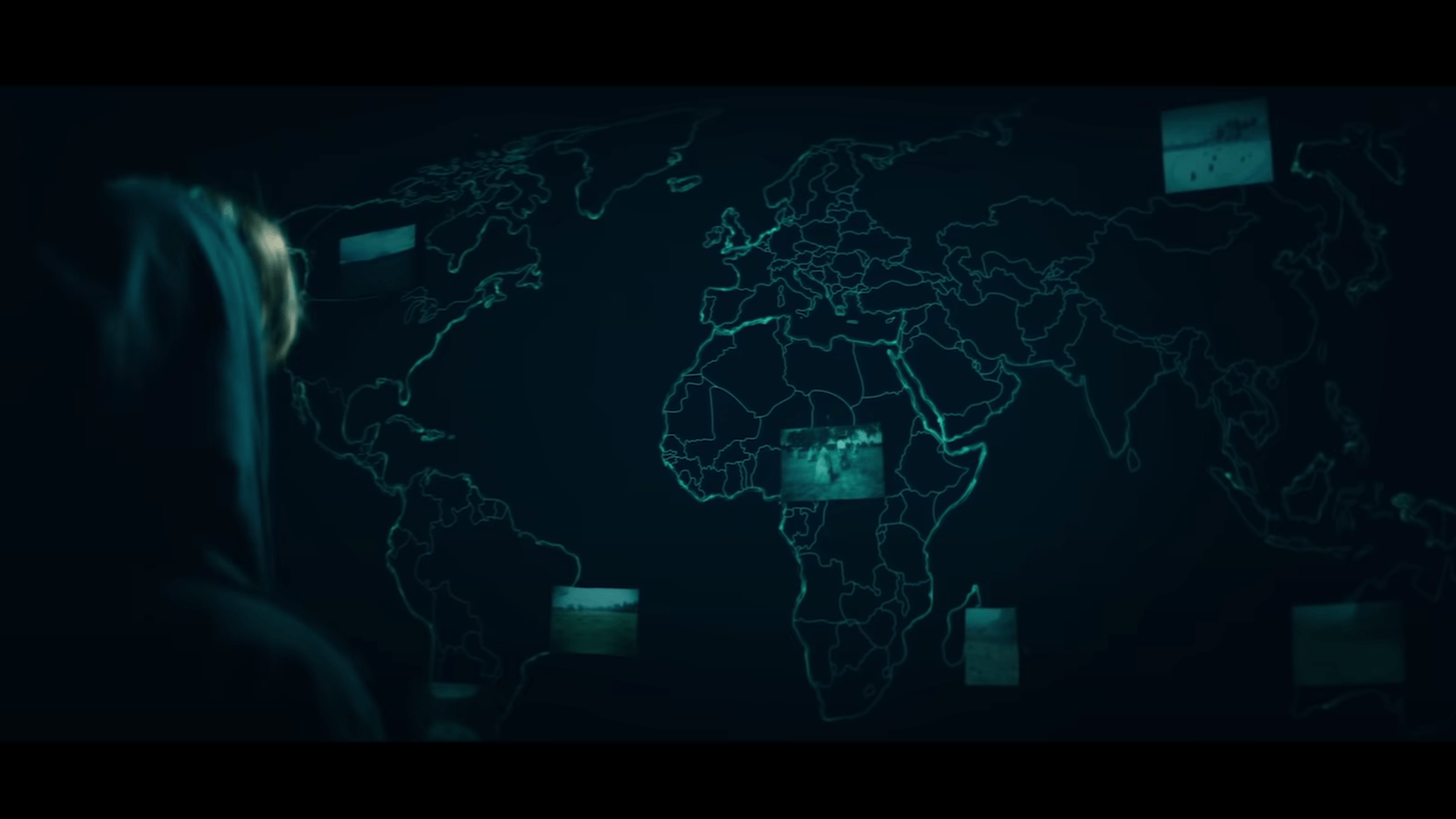 Final thoughts
So, what are your thoughts on these ideas for interactive music videos? As you can see, the potential for interactive music videos is huge. Some artists have actually already experimented with interactive music videos. Curious to see our top 5 picks for interactive music videos? Or are you feeling inspired to create your own interactive video? If you need any help doing so, just reach out!